Overview of the Certified Hypnosis Training
Across three days, this unit provides you with the scripts, techniques and knowledge to change a client's thoughts through Conscious Hypnosis.
Through positive suggestions and associations, you'll learn how to align a client's conscious and unconscious processes so they can become single-minded in the fulfilment of their goals. You'll also uncover how to eliminate negative beliefs, install positive mindsets, increase optimal performance states and bring peace of mind and strength of mind back.
A demonstration of the ability to identify the following basic skills, techniques, patterns and concepts of Conscious Hypnosis and to utilise them competently with self and others will be required:
| | | |
| --- | --- | --- |
| Understanding and eliminating imprints | Identifying underlining behaviour by its intent | Using natural conscious brain responses to induce states for hypnosis |
| Changing social triggers | Hypnotic procedures that deliver suggestions to subconscious for change | Hypnotising without words |
| Controlling habits | Identifying sensory acuity for minute changes & resistance | Helping people change with self-hypnosis |
| Inducing result-driven states | Move modalities that inhibit thought | Helping difficult clients |
| Managing state control | Listening to language to identify problems | Encouraging change with words of repetition |
| Using three words to get agreement | Engaging the process of hypnosis covertly | Inducing motivation |
| Inducing self-confidence | Inducing hypnosis through fear | Building courage to control fear with a rapid induction process |
Delivered by World-Class Hypnosis Trainers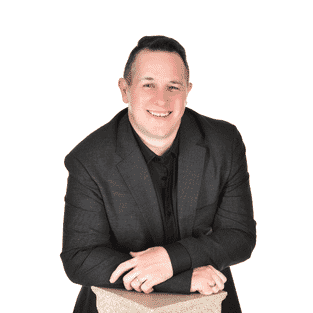 Dee Jay Jackson
D J Jackson is an established trainer, mentor, coach, author, and international speaker. His work speaks for itself through the many thousands of clients he has helped in more than 25 years of practice. D J is also the creator of Conscious Hypnosis, Conscious NLP and NAP Therapy™ an amazing technique to communicate consciously with the Subconscious Mind. D J Jackson is a working clinical hypnotist based in Melbourne, Australia. Apart from his therapy work, he is a much sought after speaker and speaker trainer. D J delivers workshops in many countries all throughout Australia and Asia.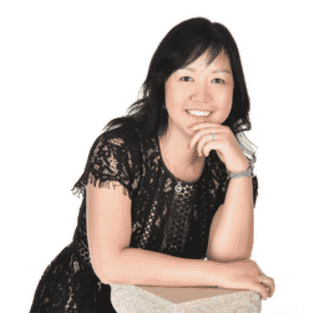 Jo Jo Jackson
Jo Jo Jackson is a Master Trainer of Consciousness and co-creator of Jacksonian Mindset Philosophy​. Jo Jo is an experienced international trainer in 3 languages. She brings 'Joyology' mindset training into attention. She 's creative, has a strong attention to detail and brings a wealth of femininity to the training room.
The Certified Hypnosis Training is $3,000 to complete with training books included.
Alternatively, you can enrol in the Diploma of Life Coaching for $10,000 & receive the 3-Day Certified Hypnosis Training PLUS:
2-Day Coach Mastery Training
2-Day Advanced Coach Mastery Training
7-Day NLP Practitioner Training
1-Day Coach Marketing Summit
Feedback from Other Students
A wonderful three days of intense and brilliant learning. I absolutely loved it! Thank you Dee Jay and Jo Jo Jackson for sharing your expertise and imparting your knowledge to make us ready and equipped with the tools to change lives and bring happiness to people around us. Hypnosis is such a powerful and exciting tool to have in our belt!
Karen Davey
Master Practitioner of Coaching Student
Fantastic 3 days! A huge thank you to the wonderful trainers, Dee Jay and Jo Jo and the support crew for making for making Conscious Hypnosis Training an unforgettable experience.
Shane Manns
Master Practitioner of Coaching Student