Are you ready for something
Different?
Think about something you want to change in your life.
No matter how much doubt you currently have, you can truly change.
You just need a different approach.
You need a process and some tools to understand the brain, where all your power is.
You need a way to use your brain.
You need to access the motivation to get the results you truly want.
Coachflix is the answer.
What is Coachflix?
It's an all-inclusive coaching program that takes you by the hand and helps you study and understand yourself. It enables you to make sense of your thoughts, feelings, behaviours, and results.
It teaches you how to...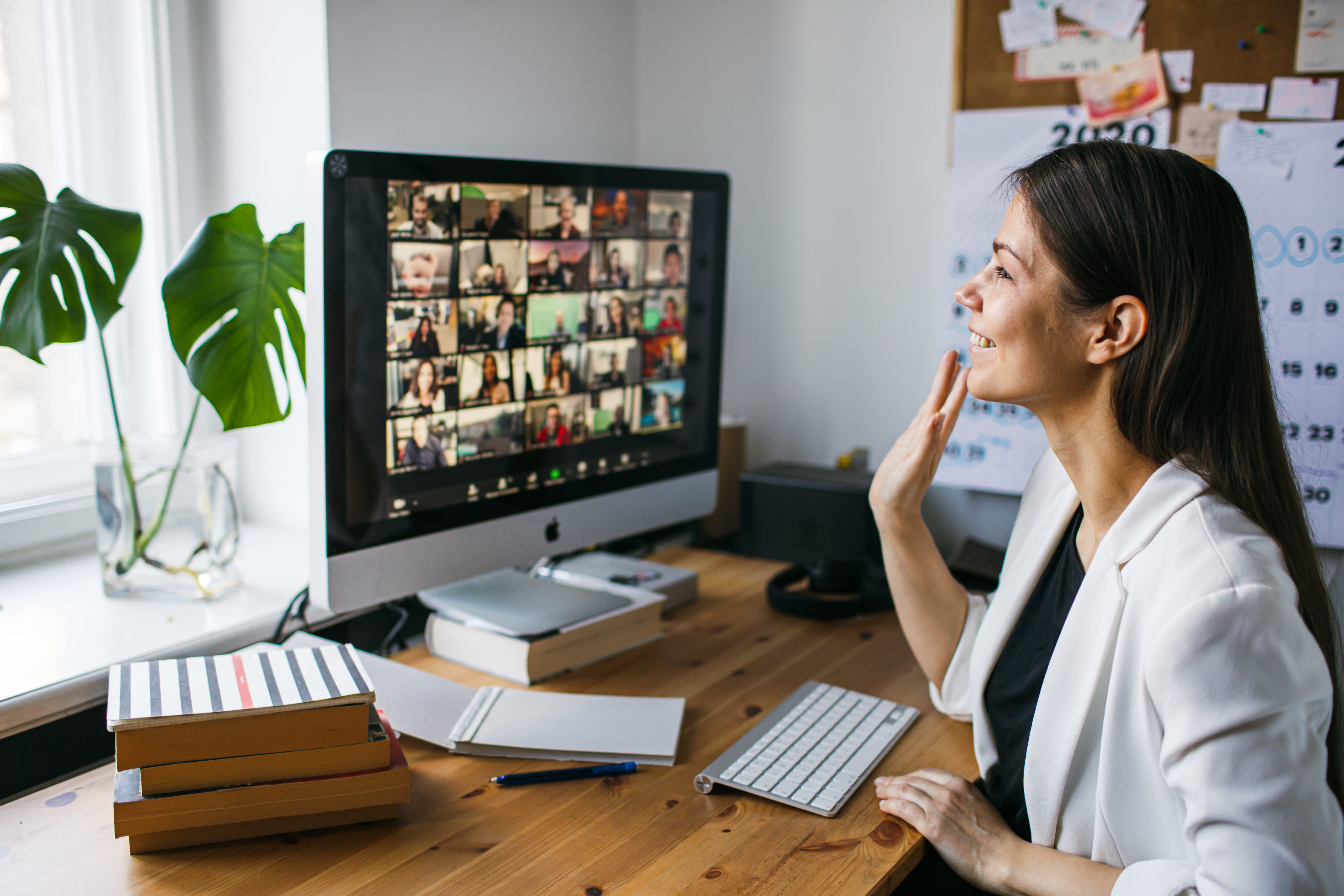 What You'll Learn in Coachflix
In Coachflix, you'll learn through a combination of live coaching, video courses, worksheets, reading and live discussion calls.
It is an all-inclusive monthly program with trainings on topics like:
Coachflix is the solution for anyone who is tired of just passively consuming self-help and wants to start doing the work for real change.
Who Should Join Coachflix?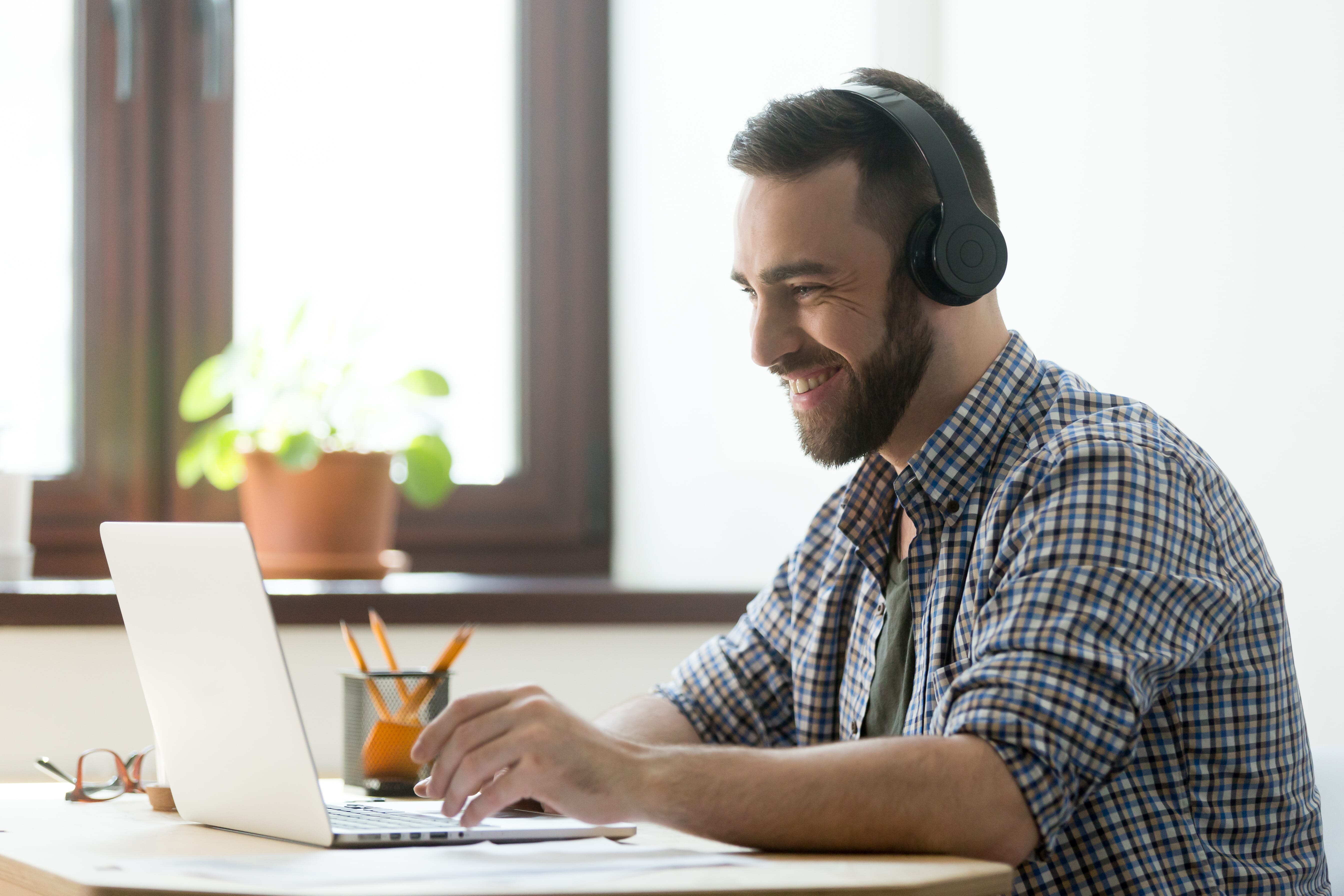 Connect with People Like You
When you join Coachflix, you'll also get the opportunity to join The Life Coaching College's private group on Facebook.
With over 1,500 life coaches in the group, you'll be surrounded by an incredible community of like-minded people and passionate coaches.
They are there to support your goals, champion your dreams and celebrate your successes.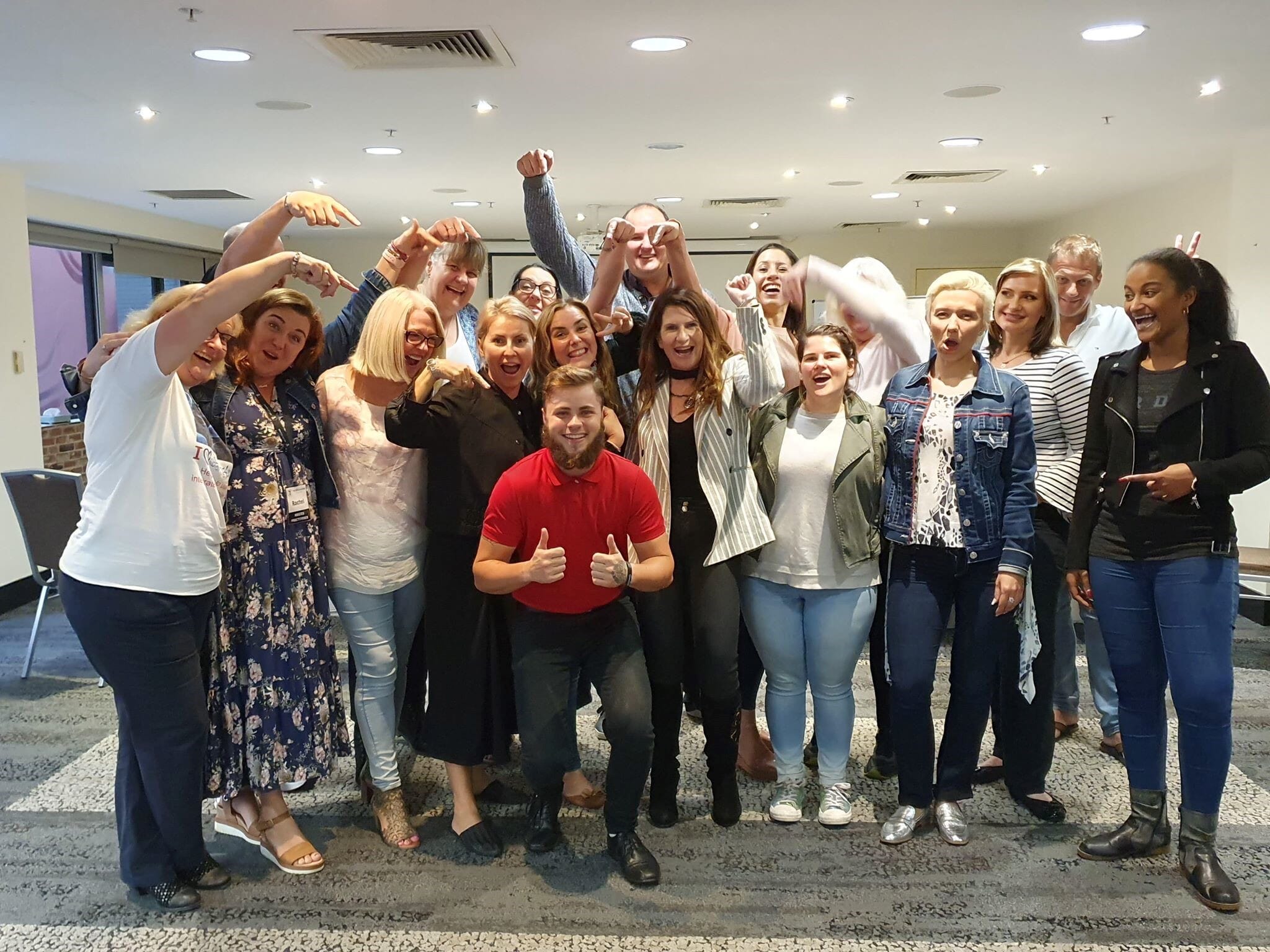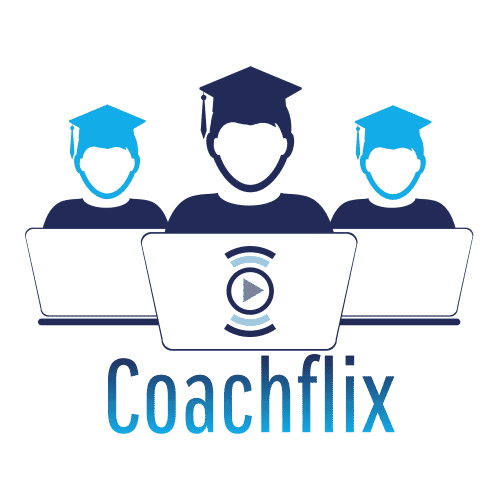 Introductory Special: Only $97 per month!

Regular Price: $297
Cancel anytime (but you won't want to once you've started!)