Are you ready to join
Coachflix?
What is Coachflix?
In a nutshell, Coachflix is like a 'Netflix for Coaches'.
It is an all-inclusive webinar streaming service that allows you to watch and engage in a variety of live group coaching sessions, every weekday, with our world-class trainers. 
With unlimited access to a range of incredible self-coaching content, you'll be able to learn as much as you want, wherever you want and whenever you want.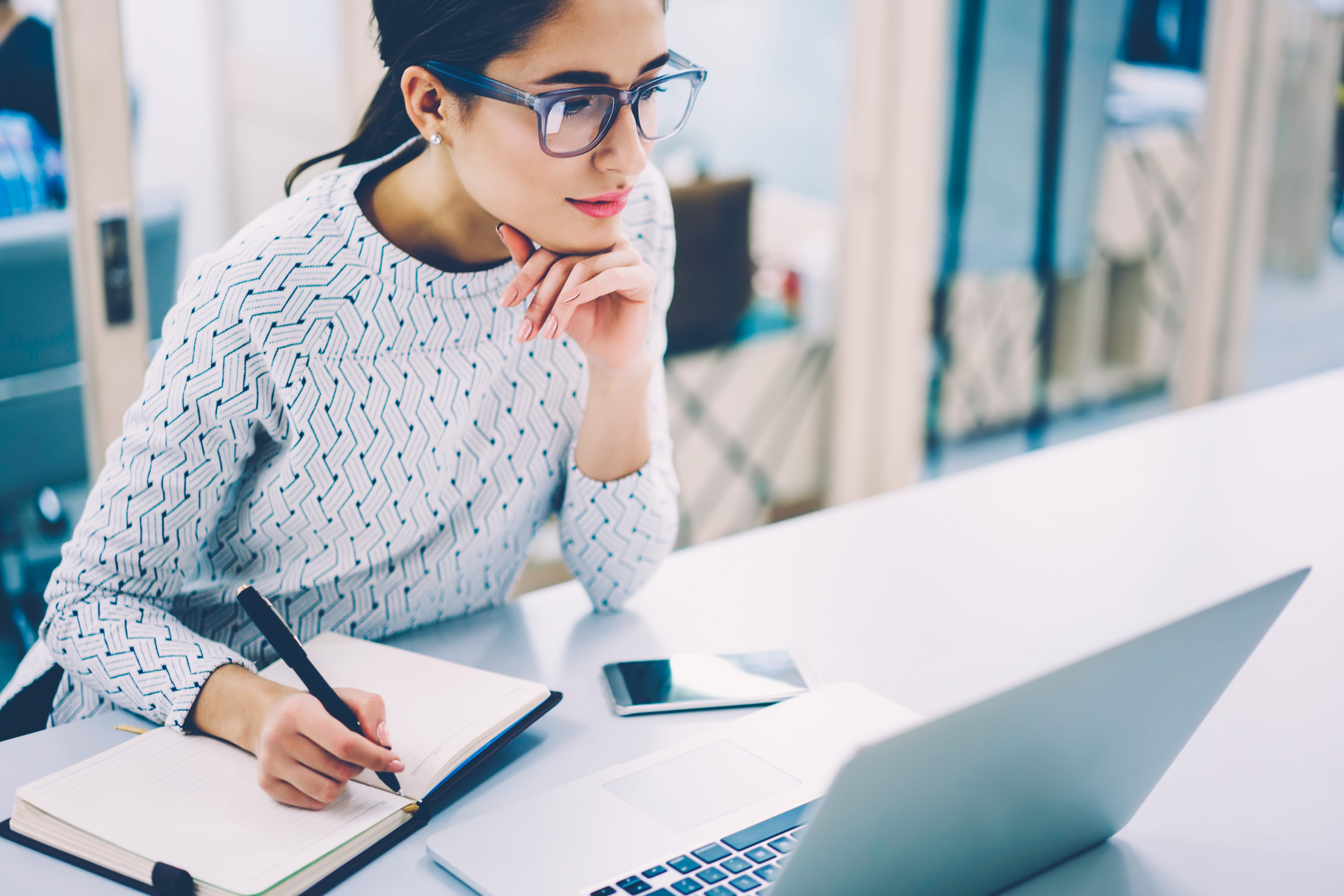 Why Should You Join Coachflix?
What You'll Learn in Coachflix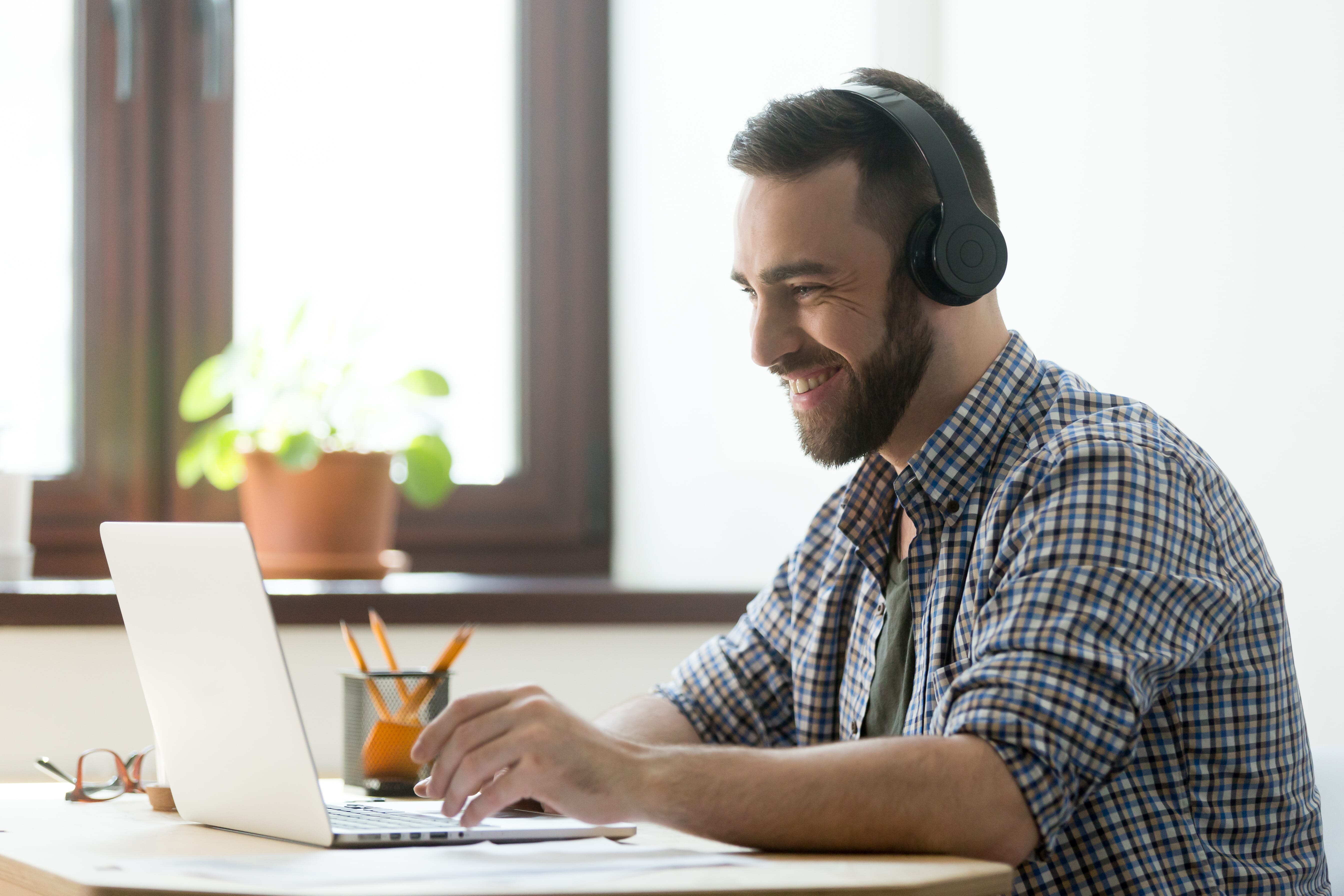 Through a combination of live coaching, one-to-one coaching, video courses and live discussion calls, you'll learn how to:
Topics Covered in Coachflix
Each weekday webinar on Coachflix will contain a different learning theme to help support your coaching journey. Topics include:
#MarketingMonday
Learn the secrets to attracting your ideal coaching clients and closing more sales.
#TransformationTuesday
Be guided through various coaching models which will allow you to transform your own life, as well as others.
#WellnessWednesday
Discover new techniques and exercises to help you create a more balanced life.
#ThrivingThursday
Uncover proven strategies and tips to help you build resilience and thrive in all aspects of your life.
#FearlessFriday
Learn insights and exercises to help you face your fear and take action anyway.
Connect with People Like You
When you join Coachflix, you'll also get the opportunity to join The Life Coaching College's private group on Facebook.
With over 1,500 life coaches in the group, you'll be surrounded by an incredible community of like-minded people and passionate coaches.
They are there to support your goals, champion your dreams and celebrate your successes.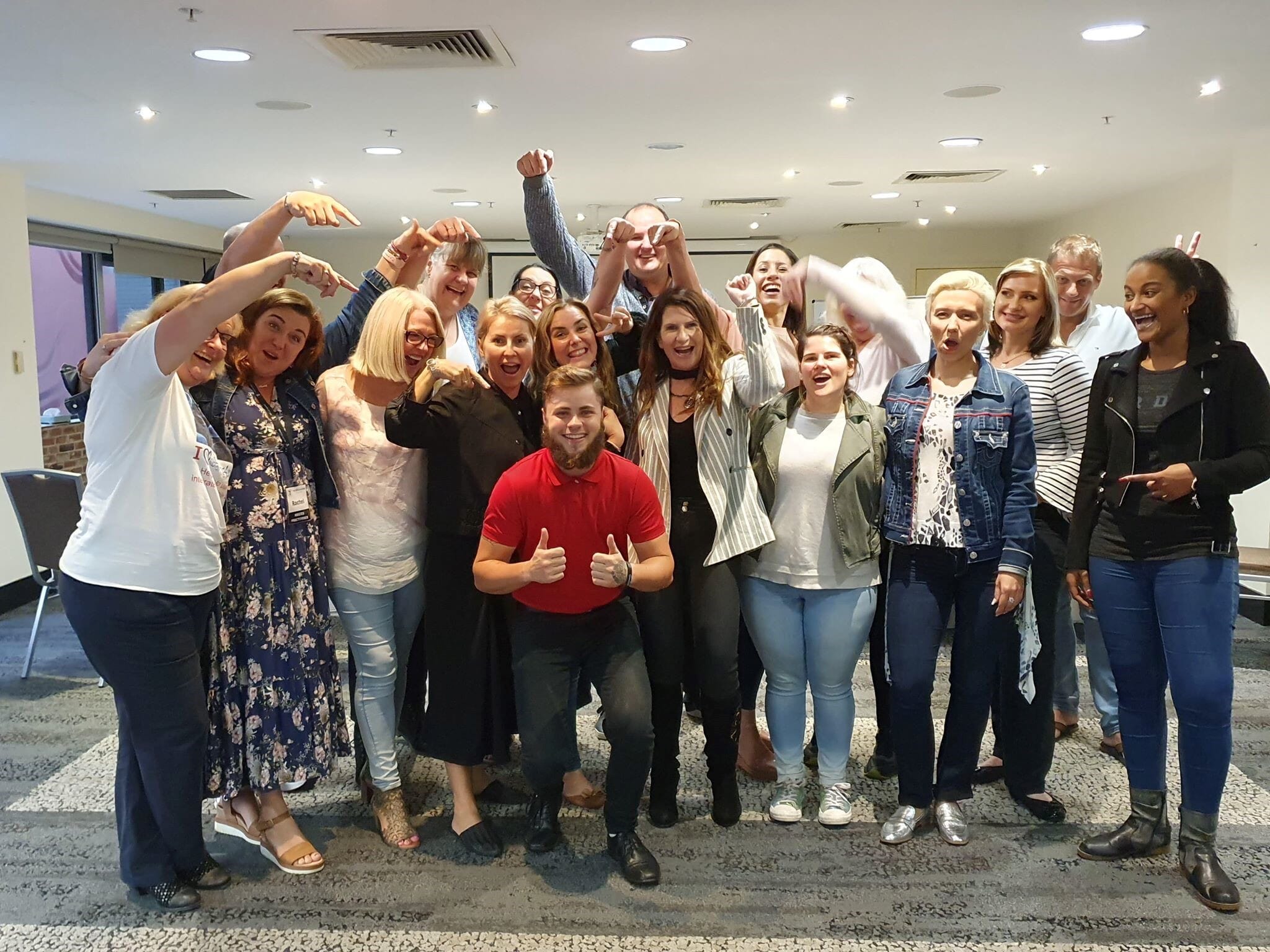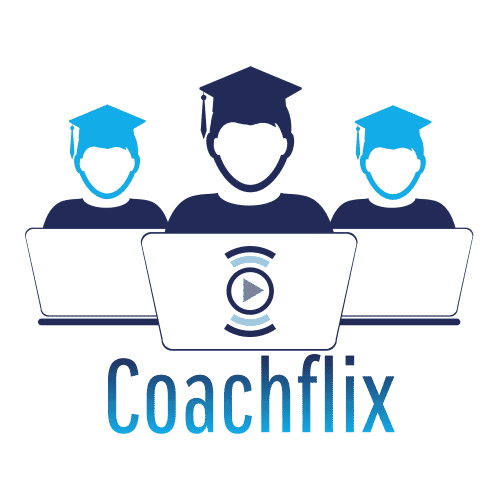 Introductory Special: Only $97 per month!

Regular Price: $297
Cancel anytime (but you won't want to once you've started!)