Please read below to find out what will happen over the next couple of days for you as a new student at The Life Coaching College. If you need any assistance in the interim, please email support@thelifecoachingcollege.com.au or call 0424 278 522.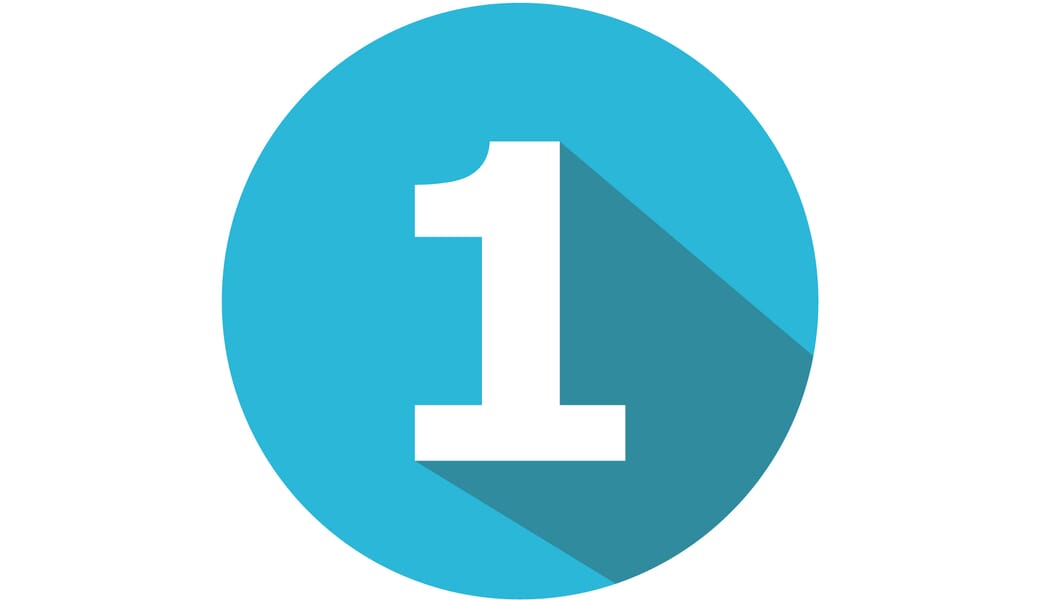 1. Check Your Email
Within the next 24 hours, you will receive an email from our Student Support Team, welcoming you to The Life Coaching College. Within this email, you will also receive your upcoming training dates and your Student Portal login details so you can get started with your course straight away. Please check your junk mail if you have not received an email in your inbox with this time frame.
Important: If you have not yet signed your Terms & Conditions for your course, you will first receive email and SMS communications asking you to do this before gaining access to course materials, training dates and the Student Portal etc.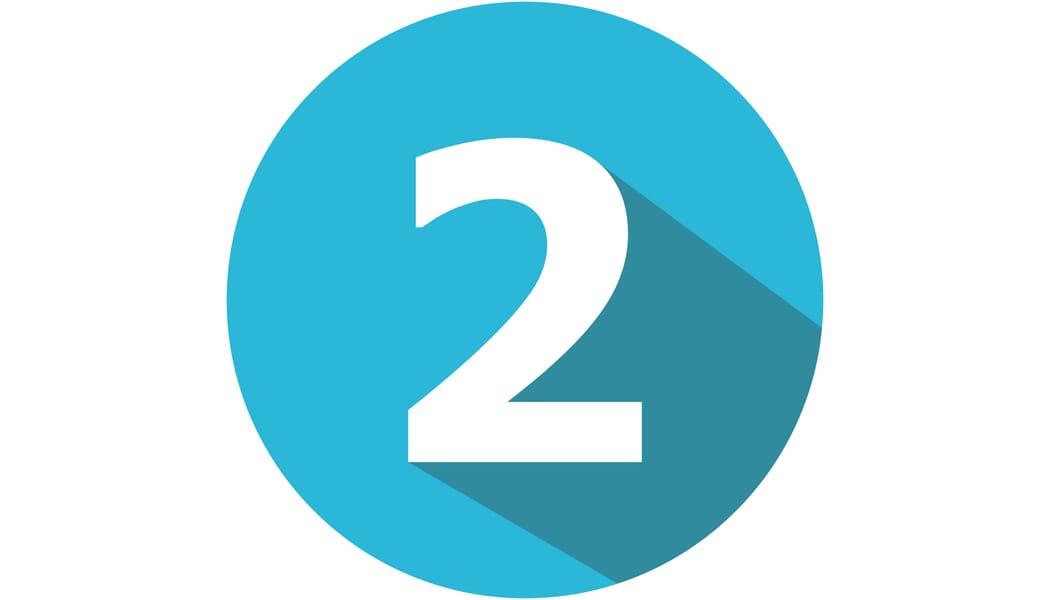 2. Meet Student Support
Within the next 24-48 hours, you will receive a call from our Student Support Team to run through important information about your course, including your trainings, your online learning, your manuals and your assessments. This is also a fantastic opportunity for you to ask any questions you have about your course.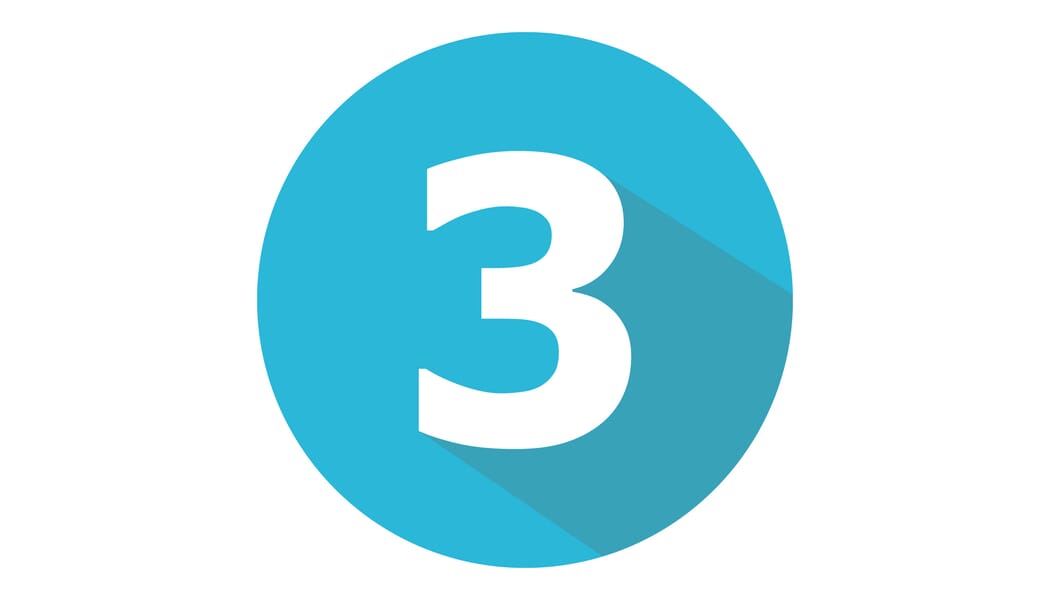 3. Receive Your Manuals
Once you've spoken to our Student Support Team, they'll arrange for your course manuals to be delivered physically to your address. Please allow up to 7-10 business days for them to arrive.
While you wait for them, you can always start your online learning or jump into some of our live coaching classes we run each weekday!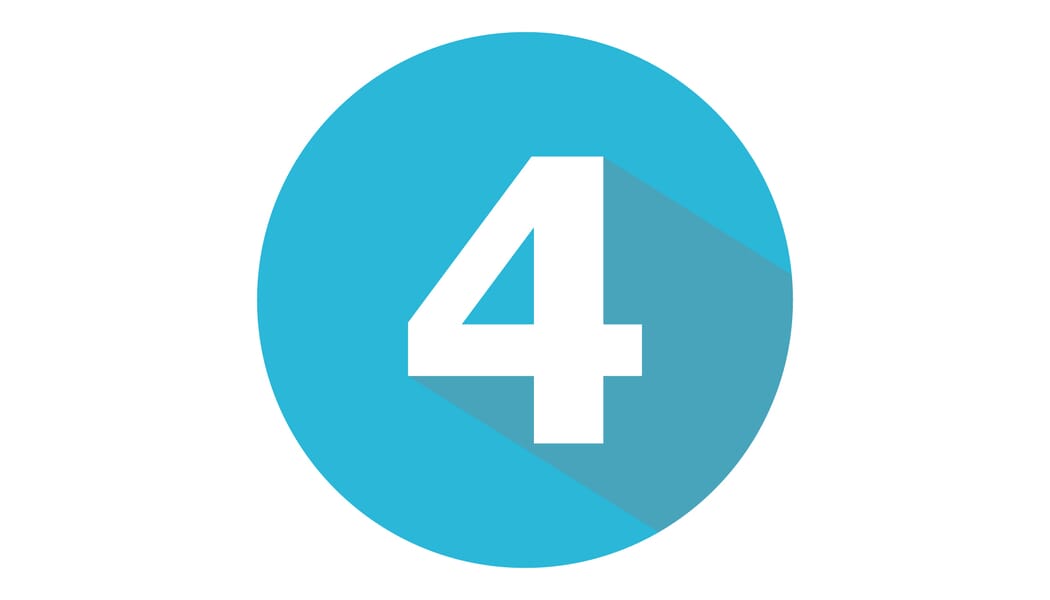 4. Join Our Private Facebook Group
And last but not least, please join our private Facebook Group here, so you can stay up-to-date with any important announcements and meet your fellow students!
After joining, be sure to tick that you would like to receive notifications for ALL posts.