Learn How to 
Become a Life Coach
in our FREE Online Masterclass at The Life Coaching College
Thinking about becoming a life coach?
As the second-fastest-growing industry on the planet, there has never been a better time to become a life coach.
But, if you want to become a highly successful coach in Australia, there are a few things you need to know before getting started.
Join us on Tuesday, June 23 from 6:30 pm - 8:00 pm AEST for an exclusive online masterclass where we dive deep into the world of coaching and uncover the exact steps you need to take in order to create a thriving and sustainable coaching business.
When: Tuesday, June 23 2020
Time: 6:30pm - 8:00pm AEST
This interactive two-hour masterclass is ideal for anyone who is: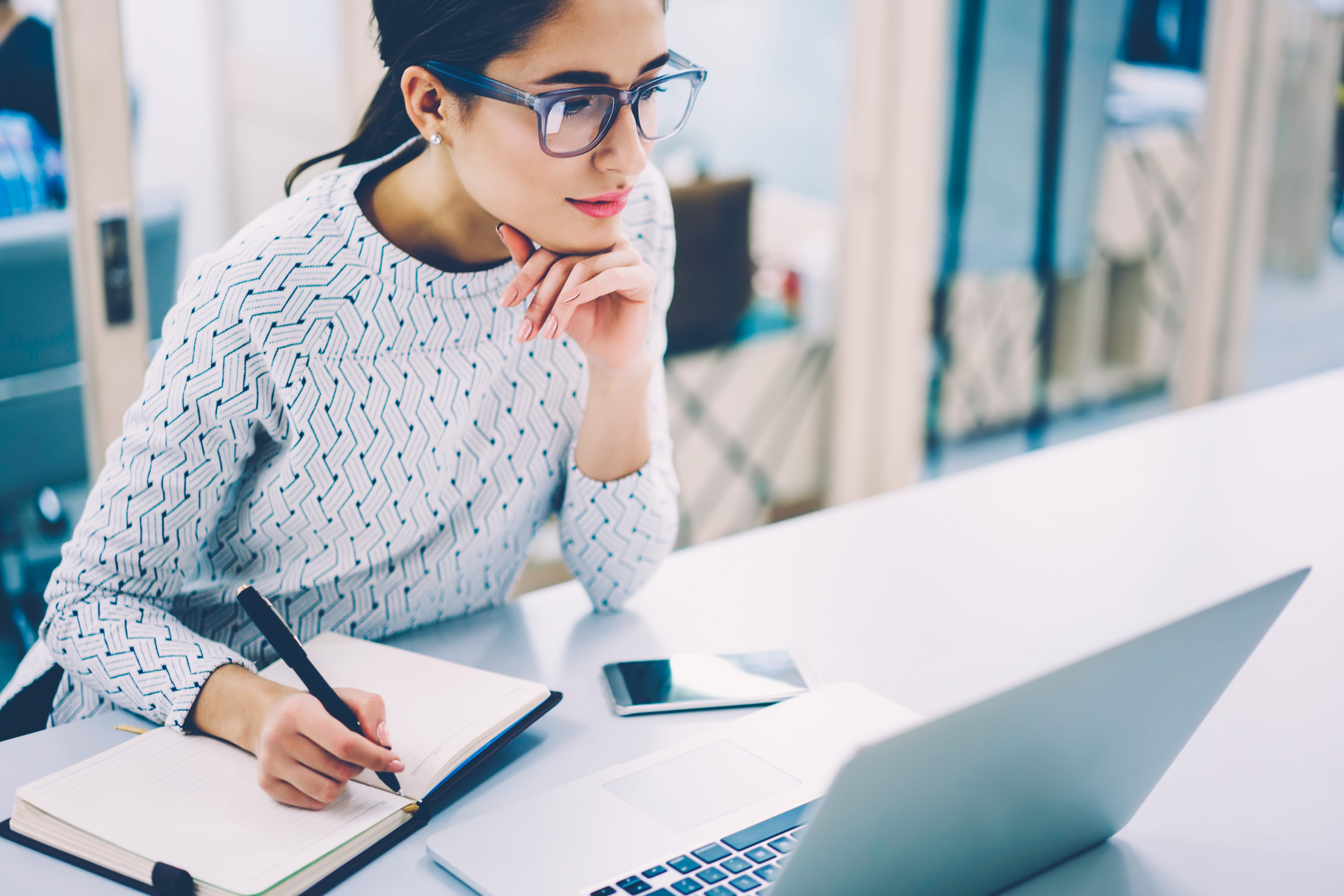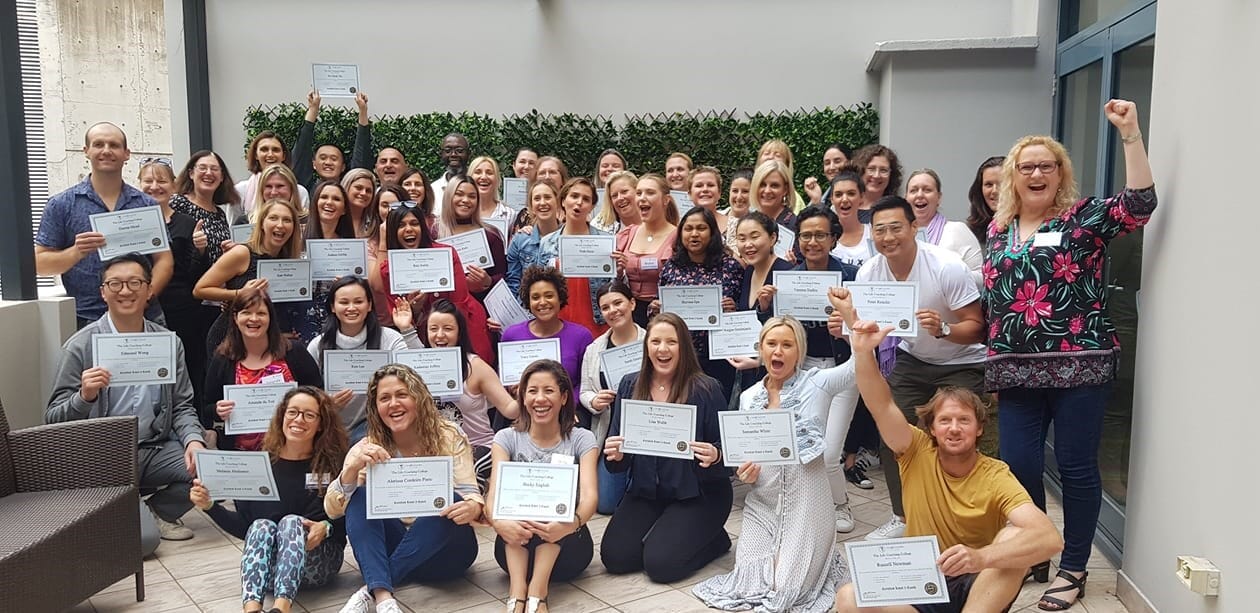 In just two jam-packed hours, we're going to be covering absolutely everything you need to know about becoming a life coach.
You'll learn more about what a coach actually does, the skills required to become a coach; and how you can choose the right coaching course to set yourself up for success.
You'll also be introduced to some of the best coaching models used and be taught a few coaching strategies that you can begin using immediately to transform your own life. 
All of Your Questions Answered
You'll also have the opportunity to ask your most burning questions about life coaching. We'll cover things like: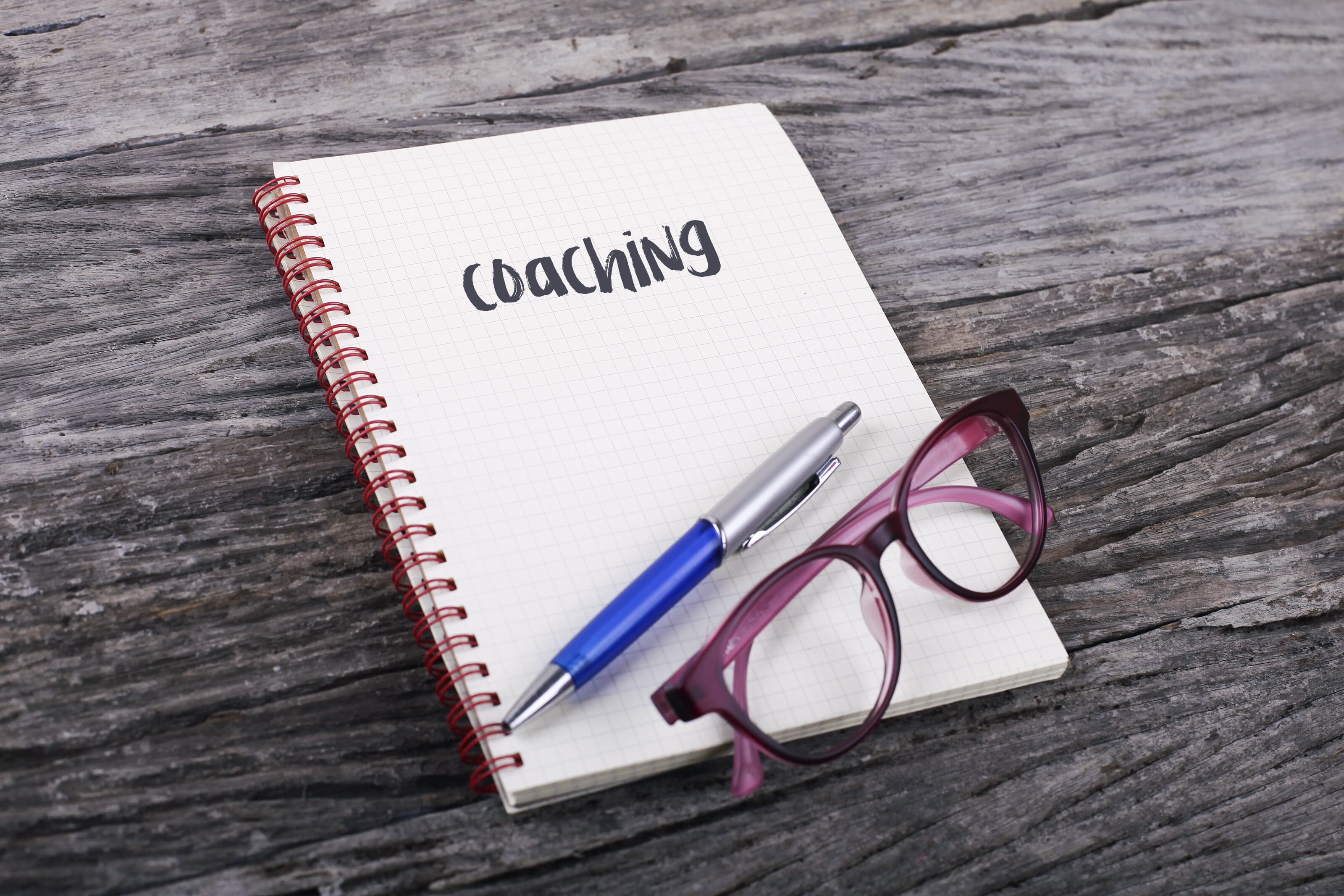 for Tuesday, June 23 2020 @ 6:30pm AEST.
A limited number of "online" seats so enter your details below to reserve you FREE spot.
A Useful Guide on How to Become a Life Coach
Here's a sneak peek at what our free comprehensive masterclass has to offer. Hold on to your seats as you receive this life-changing information.
Step One: What Is Your "Why"?
Yes, you want to impact people's lives but, when things get tough, what keeps you going?
Sometimes, inspiring people may not be reason enough to become a life coach. 
So start here:
Jot down all your reasons for becoming a life coach.

Determine your goals for the next 10 to 15 years.

Gauge whether life coaching matches your financial and life goals.

Ask yourself whether this is a seasonal or long-term career.
Remember, your training should impact both your life and your future clients' lives.
Step Two: Choose a Life Coaching Course
Before settling on a course provider, do your research, thoroughly. We're talking online reviews and accreditations.
We recommend a course provider accredited with the International Coach Federation (ICF). This means that you will be trained to the world standardfor coaching.
Basically, the four main things you should consider are:
Reputation of the Life Coaching College

: A quick Google search should bring up reviews for your perusal.

News

: Find out the stories in the news about your preferred college.

Accreditation

: ICF is the way to go.

Course duration

: Anything less than 3 months is a no-no. Luckily, our

life coaching courses

run for up to 12-18 months.
More on this in the masterclass, you don't want to miss it.
Step Three: Practice Practice Practice
This step is just as important as choosing the right course. It's a little daunting but you need to be prepared for a variety of client issues.
So let's build some confidence. Here's how: 
Remember, progress not perfection.
Step Four: What's Your Niche?
You've perfected your training and maybe even have a few clients to start you off. Great, we're happy for you.
But you can't be everything for everyone. This is where knowing your why comes in handy. What specific issue or group of people are you passionate about?
Here are some areas to consider:
Career advice coach

Business consultant

Relationship coach

Health and wellness coach

Financial wellness coach

Trauma recovery coach

Happiness and contentment coach
Pro-tip: You can develop a new niche from existing problems. Listen for common problems in your conversations with friends and family.
Step Five: Start Your Business
It's time to launch your career and inspire many.
Here's what you'll need:
Choose a suitable business name

. It's easier to use your personal names when getting started.

Build a website

that clearly describes what you do and includes testimonials. This is where having a niche comes in handy.

Purchase your insurance

. We recommend getting professional indemnity in this line of work.

Determine your coaching packages.

3, 6 or 12-month packages should do. But clients vary so work out what suits your style.

Determine your payment options beforehand

. It can be a little awkward discussing this right before or after a session.

Seek client feedback.

The better you get, the more you can help your clients.
Step Six: Doing Business for the Long Haul
We're not quite done. After world-class training, you want a long-term profitable business. So it's time to scale up.
It's no secret that earning a full-time income in the life coach industry can be tough. What with all the scepticism around one's training. That's why investing in a recognised quality program sets you apart. 
Beyond this, publishing a book and/or starting a podcast gives clients a look into your expertise. It also helps you build an audience that forms a potential client base.
Be consistent as this shows your clients you mean business.
And we mean business too. We want you to become the best life coach out there. So we've prepared the only detailed masterclass you'll need to get started on your career.
This is just a snippet of the wealth information we've prepared for you. You'll only get the full scoop by signing up for our free online masterclass.
Learn how to become a life coach today. Register now.