Course Overview
The Practitioner of Coaching is a short course designed to provide you with the foundations of becoming a successful coach and attracting your first clients.
 
It is ideal for anyone seeking an introduction to coaching with limited time to study or for those wanting to develop their coaching skills for their current career.
With an introduction to NLP, personal development and questioning techniques, the Practitioner of Coaching Program will enable you to commence coaching or utilise the skills learnt straight after your first six hours of learning.
Depending on your preference, you can either choose to undertake the Practitioner of Coaching completely online or combine a mix of face-to-face and online training.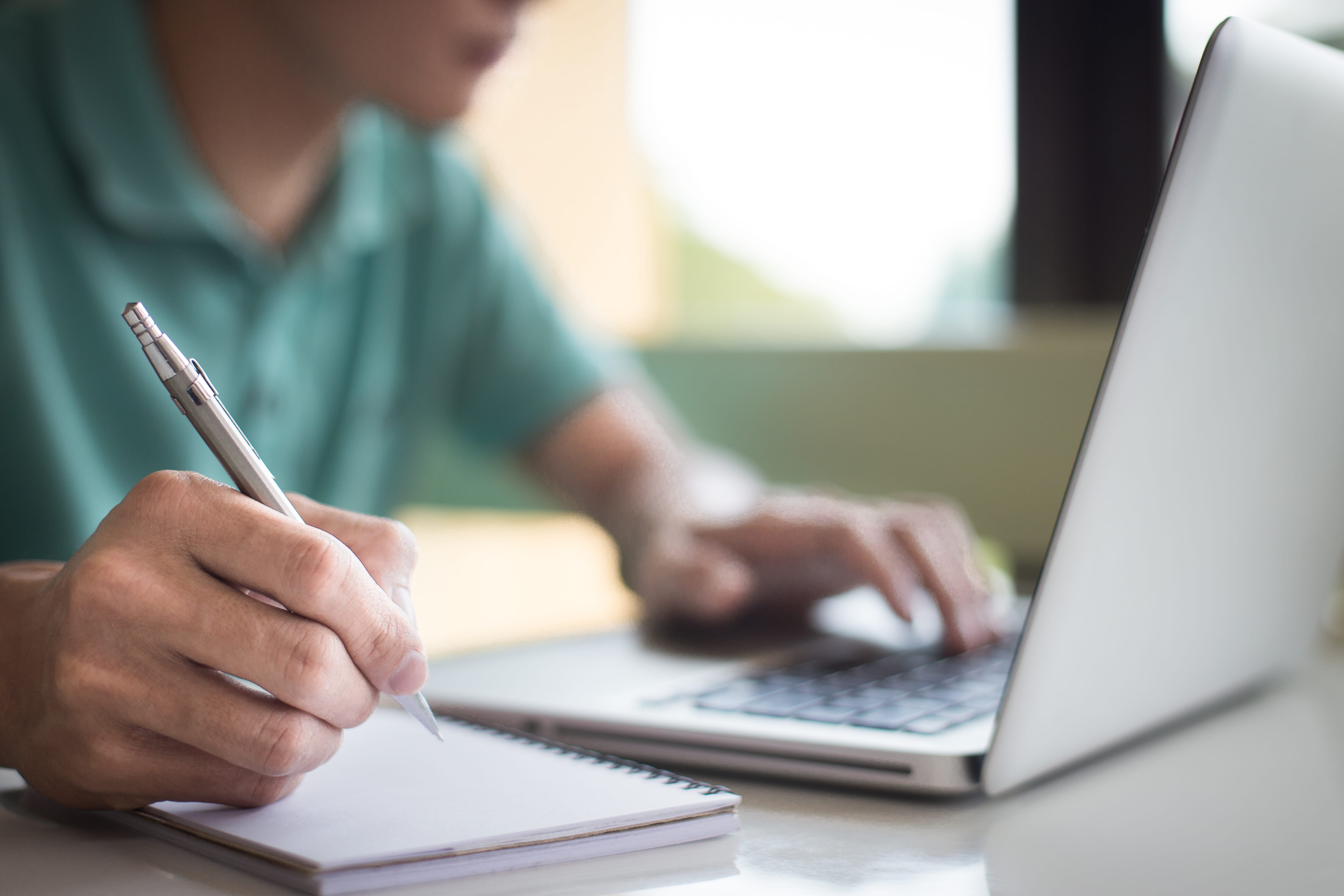 To attain a Practitioner of Coaching certification, students will be required to complete:
36 hours of face-to-face training* in Melbourne, Sydney, Brisbane or Perth

44 hours of online training

*The face-to-face training component of the Practitioner of Coaching can be completed online. Speak to a Course Advisor today to find out more. 
Face-to-Face Course Units
CM001 - Coaching Mastery (16 hours over 2 days)
ACM001 - Advanced Coaching Mastery (16 hours over 2 days)
Online Course Units

CM001 - Coaching Mastery 
ACM001 - Advanced Coaching Mastery
ICF001 - ICF Core Competencies
NLP001 - Introduction to NLP
GC001 - Group Coaching
HCS001 - The Heart of Coaching
GS001 - The GROW Model
MKT001 - Coach Marketing
OMKT001 - Online Coach Marketing
CMB001 - Coaching & Business Mindset
BC001 - The Business of Coaching
MT001 - Motivation Training
AT001 - Author Training
PPS001 - Positive Psychology
TQW001 - The Quantum World
LOF001 - Law of Attraction
PT001 - Profiling Tools
SC001 - Self Coaching 
All students in the Practitioner of Coaching will also have full access to Coachflix for free (usually valued at $97 per month). Coachflix is a webinar streaming service that allows you to watch and engage in a variety of group coaching sessions, every weekday, in real-time, with our world-class trainers. 
On completion of the Practitioner of Coaching Program, you will be ready to help clients within a 1:1 setting change in any area of their life. 
Using simple coaching tools, you will be able to open up deep and meaningful dialogues with your clients about:
How they view and experience different situations 

How they identify what is important to them; and

How they change their actions to achieve better results
You will also be provided with the framework and confidence to create, package and sell various coaching programs to your clients. 
Students who complete the Practitioner of Coaching can claim Approved Coach Specific Training Hours (ACSTH). These hours can be applied towards individual credentialing with the International Coach Federation (ICF).
In addition to our Student Support Team, you'll also get the opportunity to join The Life Coaching College's private group on Facebook.
With over 1,500 life coaches in the group, you'll be surrounded by an incredible community of like-minded people and passionate coaches.
They are there to support your coaching goals, champion your dreams and celebrate your successes. 
The Practitioner of Coaching is $4,997 to complete.  All students can select from two different payment options, including:
Pay in Full:
If you pay for the Practitioner of Coaching up-front in full, you'll benefit from a 10% discount off the total course fee. When you pay in full, we don't have to spend extra money on administration for tasks such as payment plan processing. Instead, we get to pass this saving onto you in the form of a discount. 
Interest-Free Payment Plan:
You can pay for your course in weekly ($50 p/w), fortnightly ($100 p/f) or monthly instalments ($215 p/m). By paying in instalments, you can schedule your payments around your regular outgoings and get ahead without breaking the bank. The Life Coaching College payment plans are interest-free.
Need some advice?
Book a free 15-minute Discovery Call with one of our experienced Course Advisors to get your questions answered.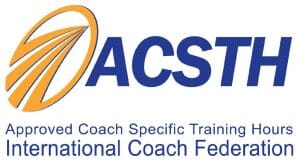 Life Coach Training Online FAQs
It's only natural to be hesitant before enrolling in any course. Doing your research is critical in choosing what to study. It could change your life. We have made it easier and compiled some of your most asked questions.
Keep reading to understand the Practitioner of Coaching course fully.
How do I complete my life coach training online?
The International Coach Federation (ICF) provides the gold-standard in life coaching certification. By attending an ICF accredited training institute, such as The Life Coaching College, you are guaranteed high-quality training and help in the process of becoming an ICF member.
After identifying a life coaching school, you can begin learning through training, real coaching experience and assessments. Be careful to choose a supervised training course, especially if studying online or you may not qualify to be credentialed.
Improve the lives of others today by enrolling in a course at The Life Coaching College. There are varying levels of education available to you. From 6-month courses to diplomas and master certificates, there is even an all-inclusive self-coaching service called Coachflix, to help you grow yourself and your business.
What is the best life coach certification online?
The most respected certification comes from the International Coaching Federation which is the largest organisation of professional coaches worldwide. This is why you should choose only accredited education providers such as The Life Coaching College.
The training institute should be an ICF Accredited Training provider.
How long does it take to be a certified life coach?
Most life coaching courses at The Life Coaching College run from 6 months to 12 months, inclusive of face-to-face practice. For ICF accreditation, you will need a minimum of 100 hours of practice coaching as well as 10 hours of mentor training.
More advanced programs, like the Master Practitioner of Coaching, usually take up to 2 years, and the amount of time taken will also depend on your mode of study.
Interested in studying the Practitioner of Coaching at The Life Coaching College? Submit an enquiry below and a Course Advisor will be in touch soon.