Please read below to find out what will happen over the next couple of days in relation to your course upgrade. If you need any assistance in the interim, please email support@thelifecoachingcollege.com.au or call 0424 278 522.
Important: If you have added your course upgrade to your student loan, your re-payments will automatically increase from your next direct debit date.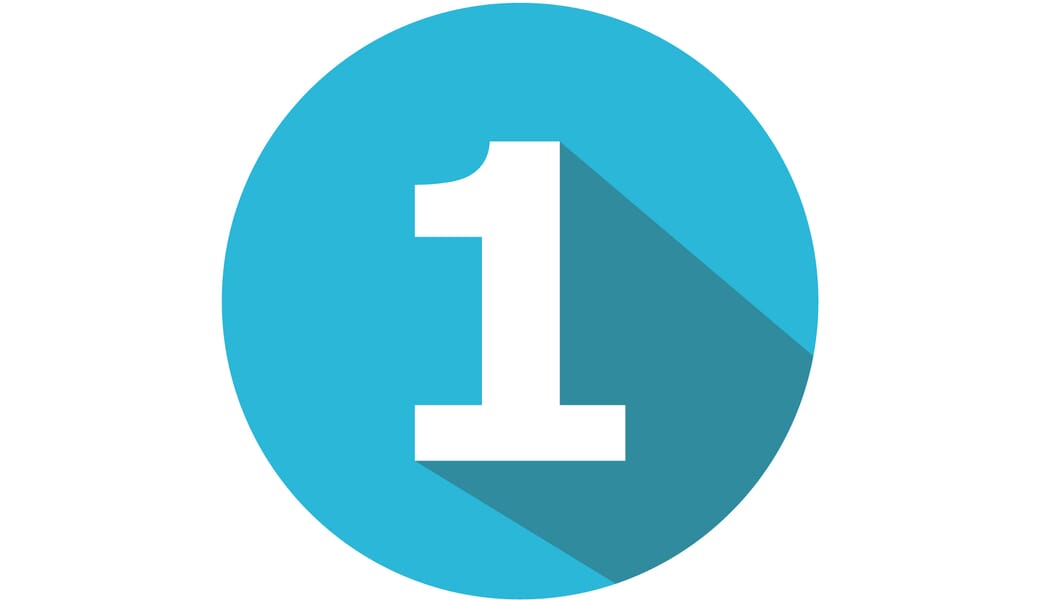 1. Login to Your Student Portal

Within the next 24-48 hours, your Student Portal will be updated to reflect your course upgrade. You will have access to new online learning modules that you can begin to work your way through.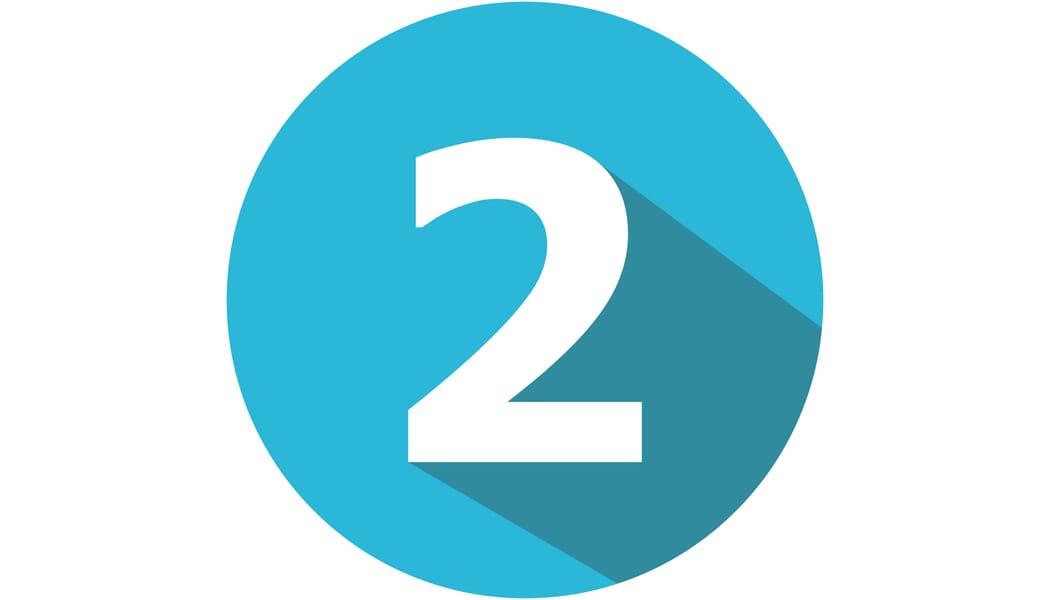 2. Check Your Training Dates

Within the next 24-48 hours, your face-to-face training dates will also be updated. You will receive these training dates in an email on the 1st of the next month; or you can call the Student Support Team to double-check any upcoming dates by emailing support@thelifecoachingcollege.com.au or calling 0424 278 522.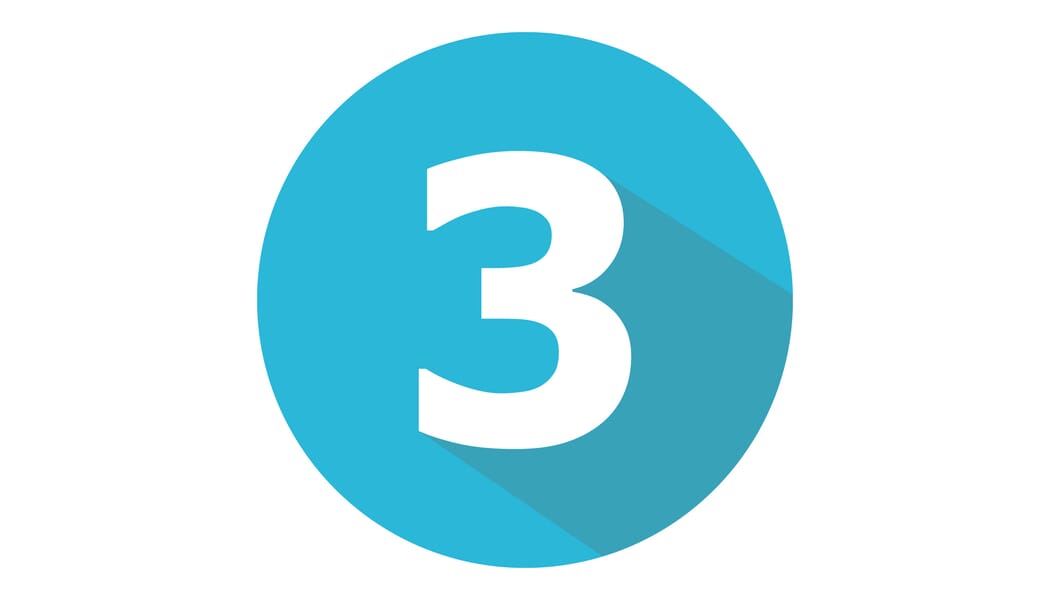 3. Receive Your Manuals

Depending on your course upgrade, you may require new course manuals which will be delivered physically to your address. If this is the case, please allow up to 7-10 business days for them to arrive.
4. Join Our Private Facebook Group
And last but not least, if you have not yet joined our private Facebook group - please do so here. This is where you can stay up-to-date with any important announcements and meet your fellow students!
After joining, be sure to tick that you would like to receive notifications for ALL posts.