Attend our
Virtual Discovery Evening
and learn about studying at The Life Coaching College, our courses and career opportunities.
Are you thinking about enrolling in a life coaching course?
As the second-fastest-growing industry on the planet, there has never been a better time to become a life coach.
But, if you want to become a highly successful and certified life coach in Australia, there are a few things you need to consider before choosing the right life coaching course for you.
Join us on Tuesday, June 16 from 6:30pm - 8:30pm AEST for our Virtual Discovery Evening, where'll you get to sample our unique approach to learning. You'll discover more about our courses, "virtually meet" some of our students, learn more about the life coaching industry, AND, even learn a few coaching strategies.
When: Tuesday, June 16 2020
Time: 6:30pm - 8:30pm AEST
This interactive two-hour webinar is ideal for anyone who is: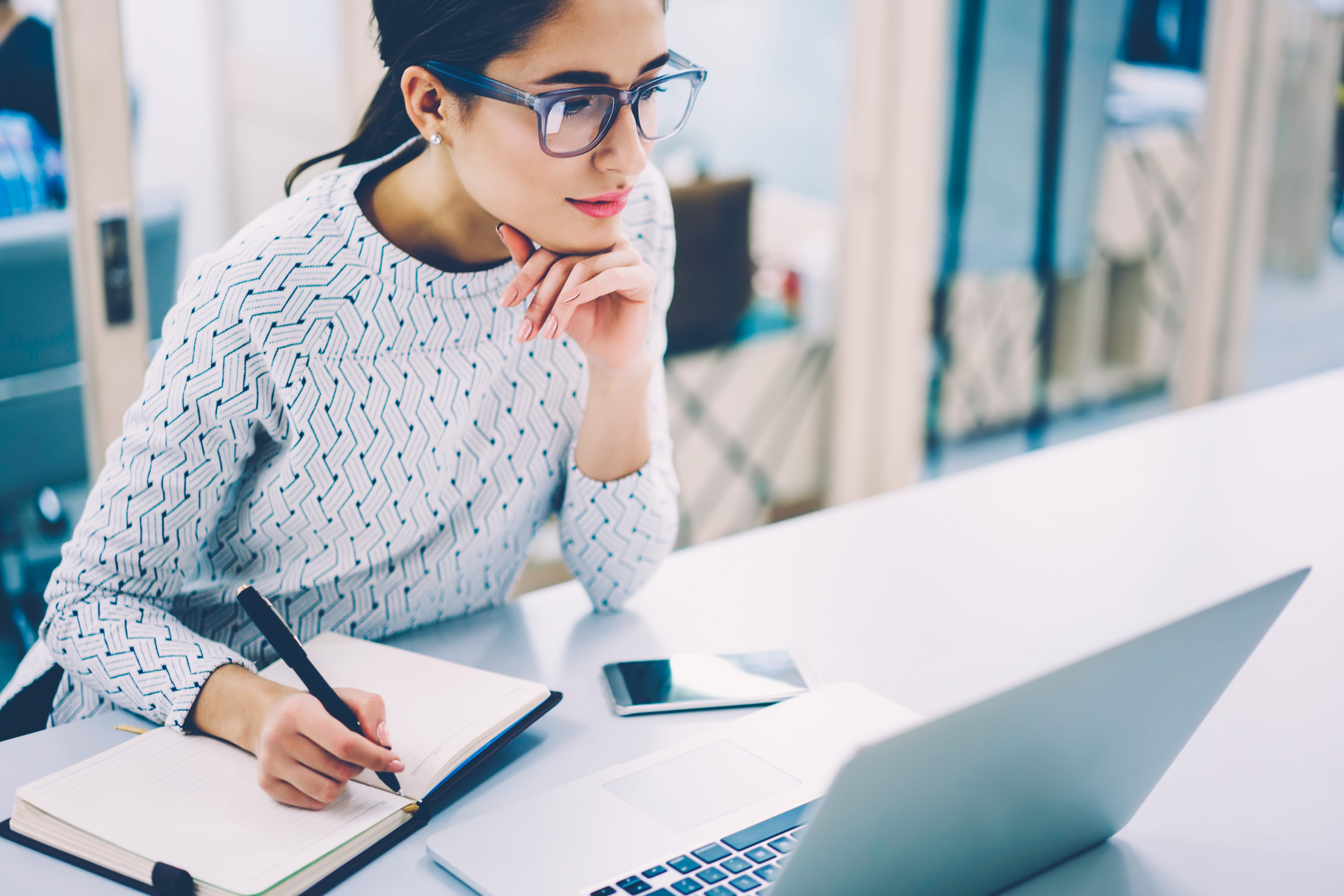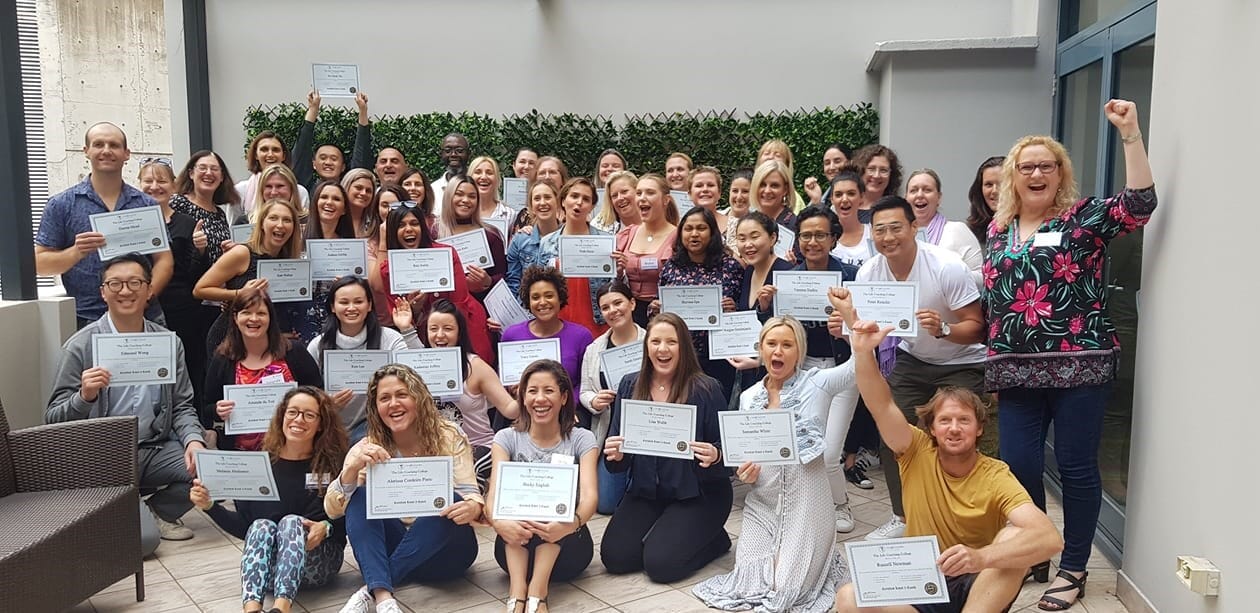 In just two jam-packed hours, we're going to be covering absolutely everything you need to know about becoming a life coach and studying at The Life Coaching College. 
You'll learn more about what a coach actually does, the skills required to become a coach; and how you can choose the right coaching course to set yourself up for success.
You'll also be introduced to some of the best coaching models used and be taught a few coaching strategies that you can begin using immediately to transform your own life. 
All of Your Questions Answered
You'll also have the opportunity to ask your most burning questions about life coaching. We'll cover things like: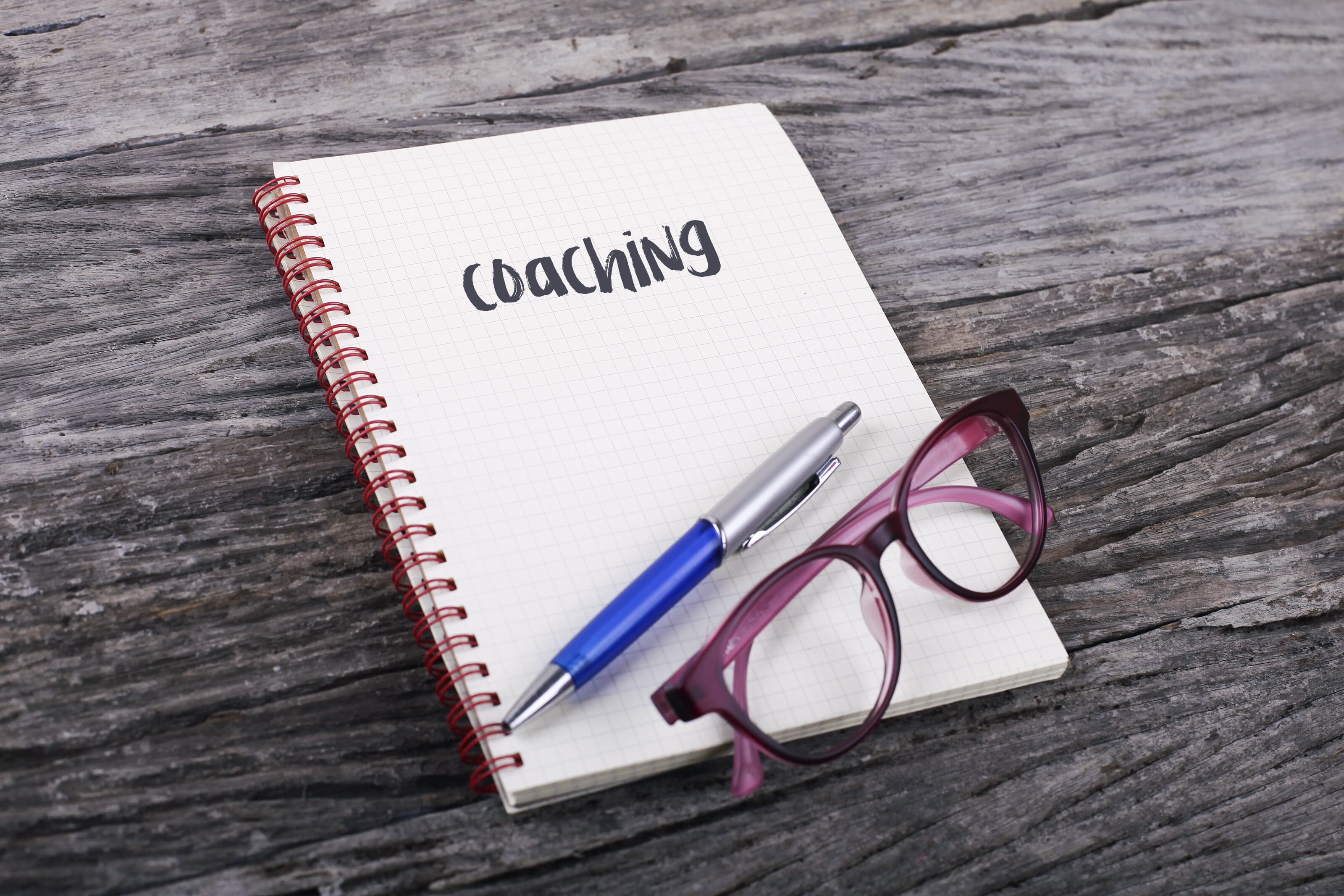 for Tuesday, June 16 2020 @ 6:30pm AEST.
Limited number of "online" seats so enter your details below to reserve you FREE spot.