Saturday 28 November | 9:30AM - 11:00AM AEDT
Explore your future at The Life Coaching College without leaving your home.
Ready to Become a Life Coach?
We understand choosing to become a life coach is a pretty momentous (and awesome!) decision. But it's not enough to just say, "I want to be a life coach."
First, you need to choose an accredited life coaching school to get your coach training from, and that's where we come in.
Through our Virtual Open Day, you'll get a taste of the coaching industry, our coaching courses, your career pathways and what studying at The Life Coaching College is like.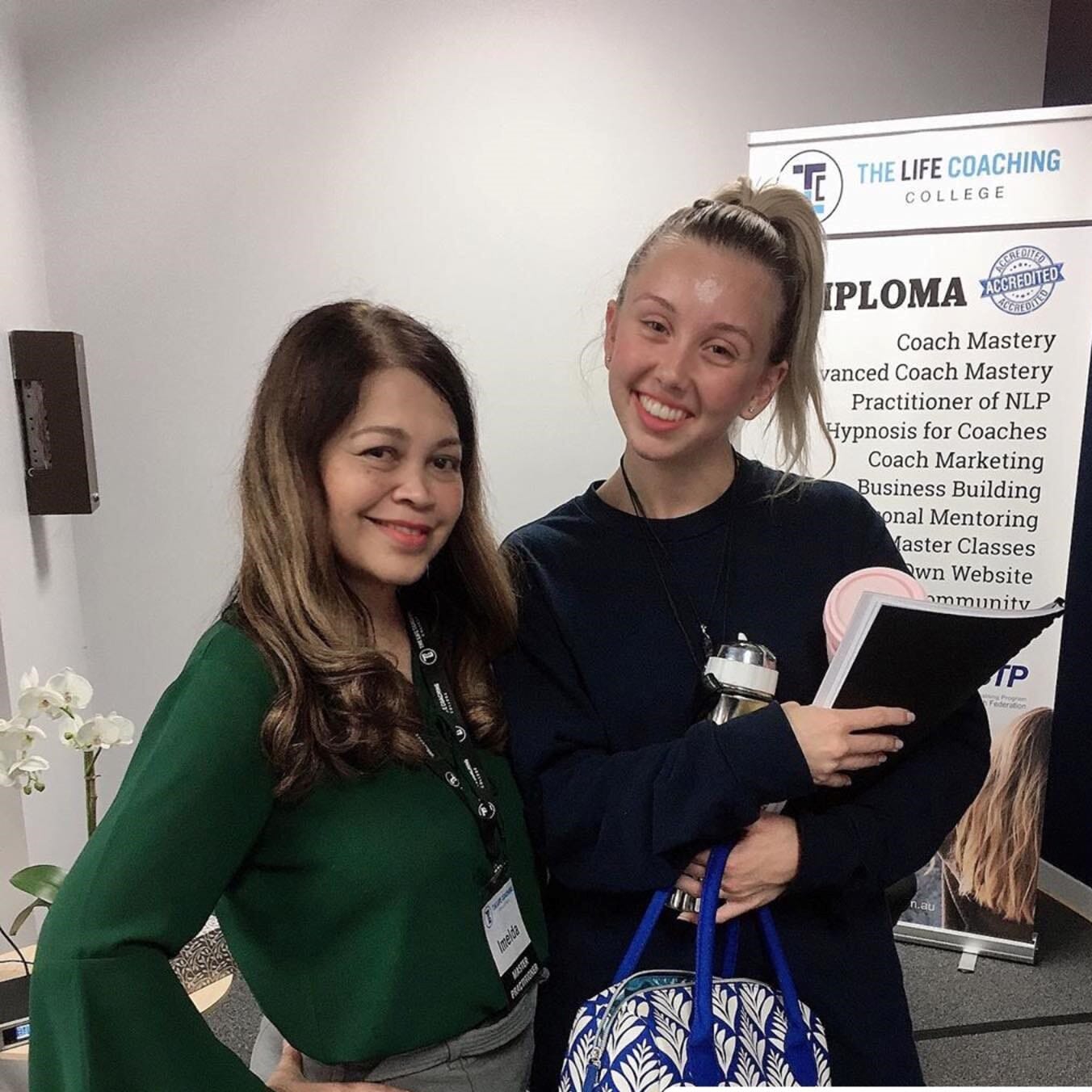 What to Expect at Our Virtual Open Day
Meet 
and engage with our Course Advisors as well as the CEO and Founder of the Life Coaching College, Glen Murdoch. 
Learn 
about the benefits of completing training in popular coaching practices like Neuro-Linguistic Programming (NLP) and Conscious Hypnosis. 
See
what support you will receive after becoming a student at The Life Coaching College, including marketing and business assistance for your own coaching business. 
Explore
the variety of courses we offer, the differences between them and your pathways to becoming a master in coaching.

Discover
why accreditation is important within the coaching industry and how our courses will help you to earn an ICF credential. 
Receive 
answers to all of your questions about studying, course structures, pricing and becoming a student at The Life Coaching College. 
Understand 
more about our face-to-face training and why learning in the "room" is the best way to accelerate your knowledge and skills.

Go
behind-the-scenes and have a tour of our Student Portal to see how your online learning will be facilitated. 
Connect
with other like-minded and inspirational people who are also looking to become a life coach this year.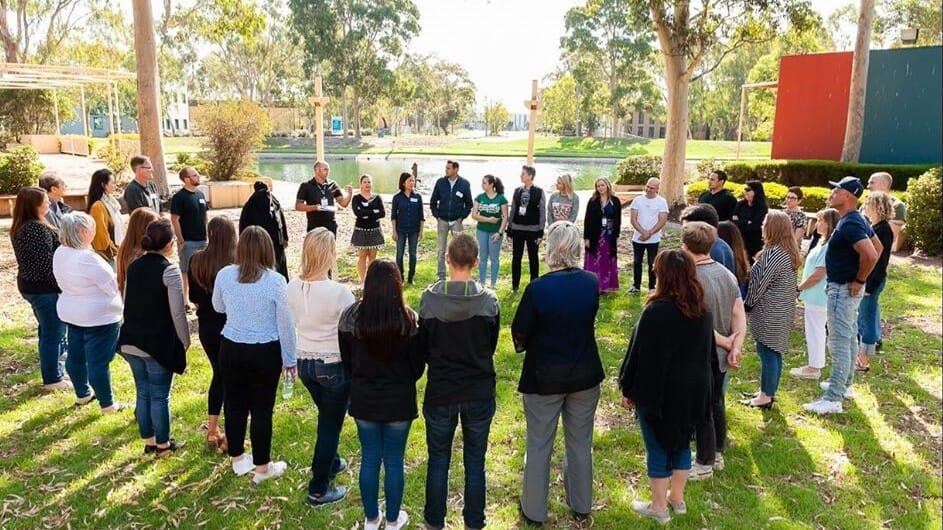 Why Study at The Life Coaching College
At the Life Coaching College, our approach to learning is entirely different from anything else you'll find within the life coaching industry.
In all of our coaching courses, we focus on combining theoretical coaching models with hands-on practical experience to give you the confidence and skills you need to create your own successful coaching business. 
You'll learn more about our unique learning style at our Virtual Open Day; but what we can also tell you is:
"I have been studying at The Life Coaching College since May 2019. It has been nothing short of transformational! I am now working mostly full-time as a coach and hypnotist; fitting it in with my two young sons and LOVE working from home. I'm so happy I made the decision to study at The Life Coaching College. The trainers are truly inspirational and I have met so many AMAZING people (classmates) that I wouldn't have done if it was all online." - Nichola D, Master Practitioner Student 
Our Virtual Open Day is ideal for anyone who is: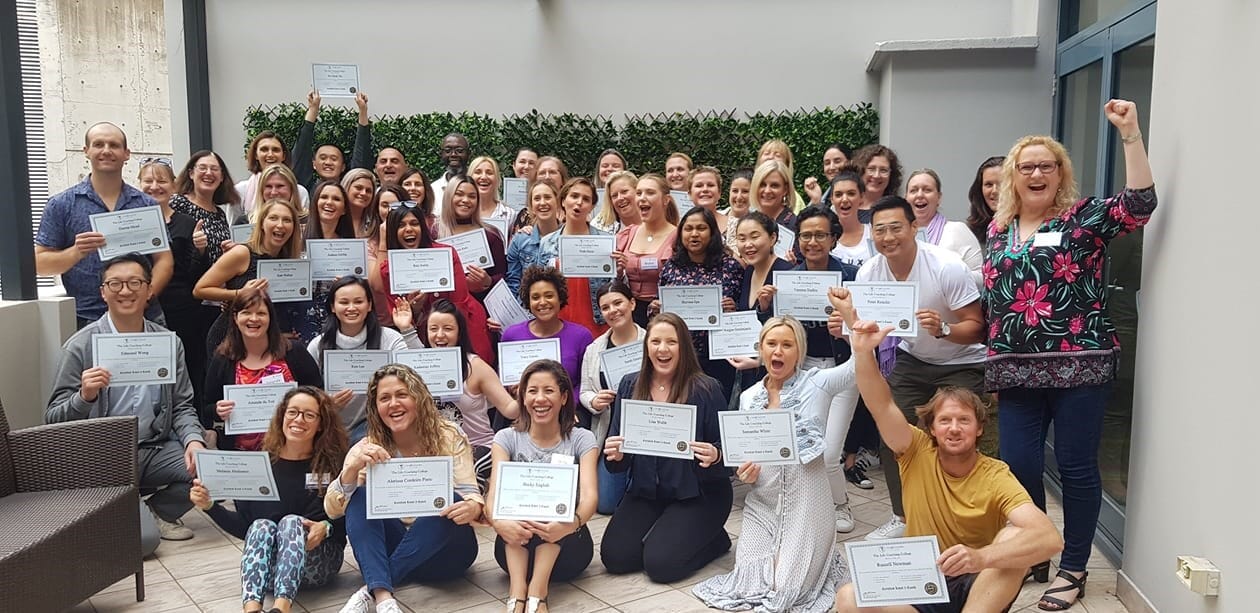 If that sounds like YOU, then...
REGISTER FOR OUR VIRTUAL OPEN DAY NOW
on Saturday 28th of November 2020 at 9:30am AEDT
and start your journey to becoming an incredible coach!